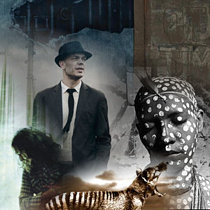 As 2014 draws to an end I thought I would appraise the albums that have been released over the year and present my list of
THE TOP ALBUMS OF 2014.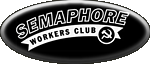 Fri 19th December Dead Lucky, Doors open 8 till midnight, $8 entry
Sun 21st December, Don Morrison and Raging Thirst, doors open 4 till 8 pm, $8 entry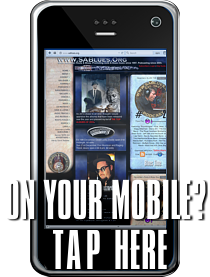 Trying to view this page in your mobile's broswer?
CLICK HERE
to view SABlues App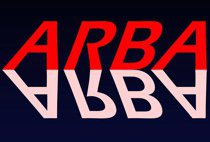 http://www.adelaiderootsandblues.org/
The Adelaide Roots & Blues Association's weekly blues gigs listed on their blog:
http://adrootsandblues.blogspot.com
Adelaide Roots and Blues Association on
Facebook
December's BLUES TIME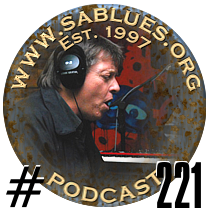 Press Play
Featuring: Rhumboogie* - Kyle Jester - Steve Tallis - Stacy Mitchhart - Steve Hill - The Kirby Sewell Band - The Royal Southern Brotherhood - The Hired Guns - Jeff Dale and the South Woodlawners - Lisa Mann - Sandy Saunders Band - Jess Klein - The MacKenzie Blues Band - Mississippi Heat - Marcia Ball - Hurricane Ruth - Hat Fitz and Cara Robinson - Buffalo Crows - Otis Clay and Johnny Rawls - Mick Kidd with Dave Blight.
Download MP3 from
'Subscribers'
page.
Click

for RSS. Click

for iTunes.

November's Roots & Blues Hour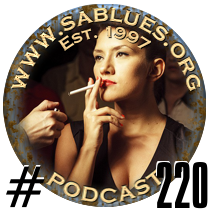 Press Play
Featuring:Savage Rose - Steve Hill - Mark Lanegan Band - Steve Tallis - Jon Dee Graham - Angaleena Presley - Sallie Ford - Billie* and The Kids - Little Big Town - The Barr Brothers - Over The Rhine - Devon Allman - Jean-Louis Murat - Maggie Bjorklund - Liz Stringer.
*pictured
Download MP3 from
'Subscribers'
page.
Click

for RSS. Click

for iTunes.



www.sablues.org
South Australian Roots & Blues
Subscribe to sablues.org
It's FREE! Be informed via our E-Newsletter about  latest Podcasts, upcoming Gigs and special ticket offers. Subscribe and gain access to the 'Subscribers' page where you can download the latest Podcasts and other goodies! Tell others about sablues.org

Join the facebook group
I listen to podcasts from sablues.org

JDbluesdoctor
Jerome Douvendahns on Twitter
https://twitter.com/JDbluesdoctor

View the
'sablues channel'
on
YouTube
.
80,000+ views. Check the comments for the popular videos. Hilarious!
itunes, ipod and ipad users


Subscribe to podcasts at iTunes

Download
Stitcher App
for your
Android or iPhone and
listen to
Podcasts fom www.sablues.org
If you wish to notify sablues.org of a
'
Change of Email Address
' click
here
If you wish to '
Unsubscribe
' from our
E-Newsletter click
here
Adelaide Blues Bands listing + links to their Werbsite, FaceBook, ReverbNation etc.
Adelaide Blues Bands