December's ROOTS & BLUES HOUR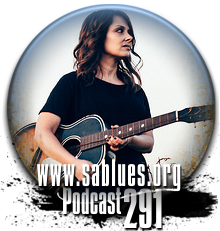 Play
|
Download
Featuring: Son Volt - Dan Baird and Homemade Sin - JD McPherson - Ha Ha Tonka – Chris Stapleton - Shawn Williams - Becky Warren* - Sallie Ford - Robyn Ludwick - Lilly Hiatt - Garland Jeffreys - Joana Serrat - Margo Price - Hurray For The Riff Raff - Chastity Brown - John Mellencamp - Beth Bombara - Sarah Shook and The Disarmers - Shilpa Ray - Valerie June.
*pictured
Download MP3 from
'Subscribers'
page.
Click

for RSS. Click

for iTunes.

December's BLUES TIME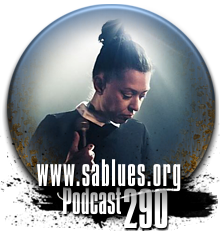 Play
|
Download
Featuring: Thorbjorn Risager and The Black Tornado - Chris Daniels and The Kings with Freddi Gowdy - Luke Winslow King - Randall Bramblett - Van Morrison - Betty Bonifassi* - Southern Avenue - Nikko and Snooks - Tiny Legs Tim - Eilen Jewell - Mindi Abair And The Boneshakers - Samantha Fish - Heather Newman - Sharon Jones - The Meltdown - Taj Mahal and Keb Mo - Rockin Johnny Burgin - Guy Davis and Fabrizio Poggi - Strange Angels.
*pictured
Download MP3 from
'Subscribers'
page.
Click

for RSS. Click

for iTunes.


Delve into our archives to view, play and download

PAST PODCASTS

from 2016, 15, 14, 13, 12, 11, 10, 09, 08 and 07.

www.sablues.org
South Australian Roots & Blues
Subscribe to sablues.org
It's FREE! Be informed via our E-Newsletter about  latest Podcasts, upcoming Gigs and special ticket offers. Subscribe and gain access to the 'Subscribers' page where you can download the latest Podcasts and other goodies!

Tap for mobile version

Join the facebook group
I listen to podcasts from sablues.org

sablues.org podcasts via
iTunes


sablues podcasts via
Stitcher
app

View the
'sablues channel'
on
YouTube
.
80,000+ views.
Latest VIdeo
"
Thinking of a place
"
The War on Drugs

View sablues.org's
Music Videos
To notify
change of email address
click
here
'
Unsubscribe
' from our E-Newsletter click
here
Legendary Party Hire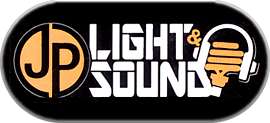 http://www.jplightandsound.com.au/
193c Payneham Rd, St Peters
mobile: 0413 166 079