The month of NOVEMBER in Roots, Blues & Rock History
Obscure, murky, contentious and discourteous bulletins that delve into the history of roots, blues and rock music thanks to some extensive and at times ill founded research by Dr Jerome Douvendahns.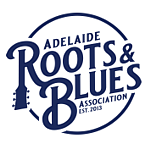 The Adelaide Roots & Blues Association
www.adelaiderootsandblues.org
ARBA
Gig Feed
| ARBA on
Facebook
ARBA
Blues Album
of the year
ARBA
Roots Album
of the year
Oct 14th 2017 ARBA
Member Muster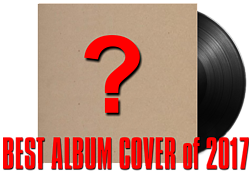 Coming in December
Jerome Douvendahns to appraise some of this year's album covers. He gives his tick of approval to a wide range of designs and nominates his TOP ALBUM COVER OF 2017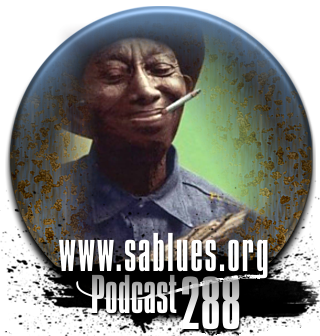 Podcast 288
is a November Special! November in blues history:
births, deaths, events, recordings, performances.

Delve into our archives to view, play and download

PAST PODCASTS

from 2016, 15, 14, 13, 12, 11, 10, 09, 08 and 07.
Legendary Party Hire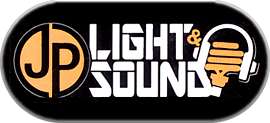 http://www.jplightandsound.com.au/
193c Payneham Rd, St Peters
mobile: 0413 166 079
Lighting
|
Sound
|
DJ Hire
|
Visual
|
Event Hire
November's ROOTS & BLUES HOUR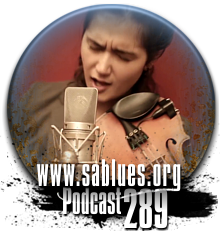 Play
|
Download
Featuring: B Keyler - Boo Boo Weavils - Margo Price - Tyminski - Langhorne Slim - Fiona Silver - It's Just Craig - Joe Henry - Samantha Fish - Simon Joyner - Phoebe Hunt* & The Gatherers - Ane Brun - Joana Serrat - Hiss Golden Messenger - The Collection - Melange
*pictured
Download MP3 from
'Subscribers'
page.
Click

for RSS. Click

for iTunes.

Novembers BLUES TIME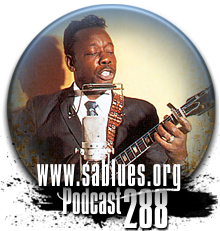 Play
|
Download
Featuring: Slim Harpo* - Mississippi John Hurt - Kokomo Arnold - Albert Collins - Link Wray and The Wraymen - Robert Johnson - John Lee Hooker - Elmore James - Charley Patton - Muddy Waters - Sonny Boy Williamson - Howlin Wolf - Cream - The Band - Fats Domino - Easybeats - Eva Cassidy.
*pictured
Download MP3 from
'Subscribers'
page.
Click

for RSS. Click

for iTunes.


www.sablues.org
South Australian Roots & Blues
Subscribe to sablues.org
It's FREE! Be informed via our E-Newsletter about  latest Podcasts, upcoming Gigs and special ticket offers. Subscribe and gain access to the 'Subscribers' page where you can download the latest Podcasts and other goodies!

Tap for mobile version

Join the facebook group
I listen to podcasts from sablues.org

sablues.org podcasts via
iTunes


sablues podcasts via
Stitcher
app

View the
'sablues channel'
on
YouTube
.
80,000+ views.
Latest VIdeo
"
Thinking of a place
"
The War on Drugs

View sablues.org's
Music Videos
To notify
change of email address
click
here
'
Unsubscribe
' from our E-Newsletter click
here