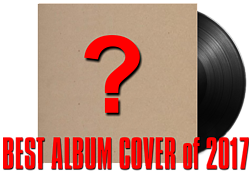 Well connoisseurs here it is THE BEST ALBUM COVER OF 2017
as adjudicated by our esteemed critic here at sablues.org.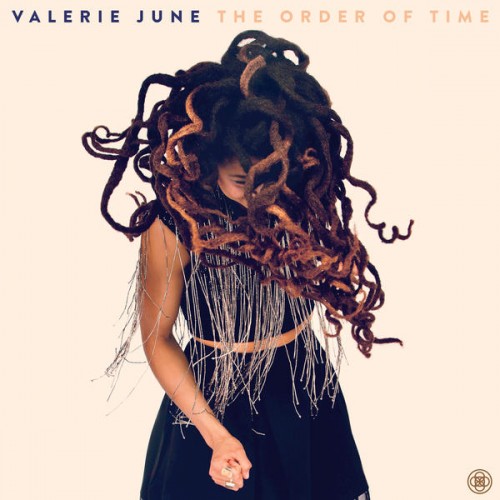 Valerie June: The Order of Time

Dreadful? Nah! Dreadlocks. Yes! A swirling mass of dreadlocks, a partly obscured face, a dark dress contrasted by a light background and that clenched fist. Wonderful. The arrested movement? Superb. The details of the figure in the foreground contrasted by the plainness of the background make this a cover to behold!

Guess what? It's clearly labelled also. You will now know what to order because this album sounds ever better than it looks.


I nominated some "runner ups" in the various categories presented on the previous page. After due consideration I have also nominated this powerful album cover to be the "runner up" for the best album cover design of 2017.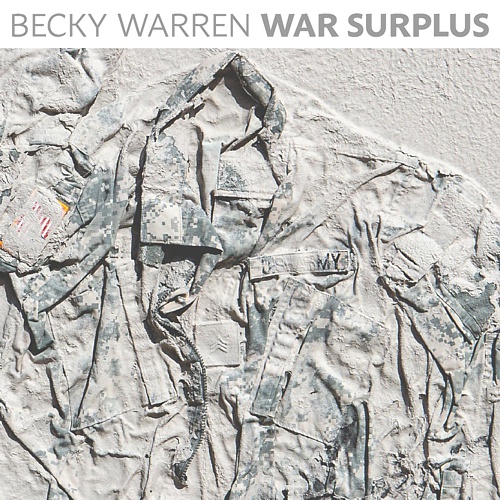 Bekky Warren: War Surplus

Here is an image that hauntingly echoes the album's title. Disturbing, unsettling and tragic. Doesn't it prompt you to enquire within? Do so and you will be richly rewarded.