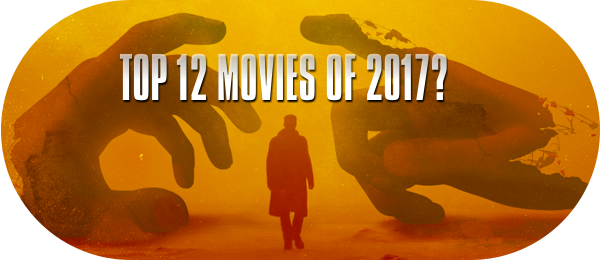 I have been reflecting on some of the movies viewed this year and thought I would run my top 12 by you!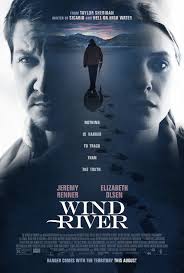 1 Wind River
An absorbing murder mystery in the wintry wastes of wild Wyoming.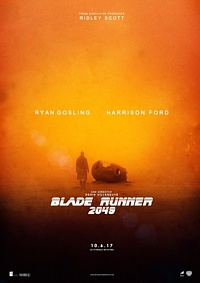 2. Blade Runner 2049
The visually enthralling follow-up to Ridley Scott's sci-fi Blade Runner saga by Denis Villeneuve.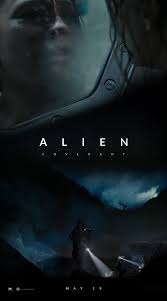 3. Alien Covenant
Ridley Scott's Prometheus prequel. I'm hanging out for the next one in the Alien series.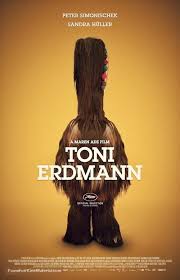 4. Toni Erdmann
Dad is a real strange one and when he visits his daughter ...well I'm still reeling from the quirky episodes that followed!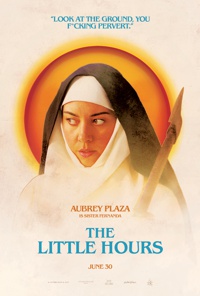 5. The Little Hours
Political correctness is out the door with this one! The nuns in this medieval Tuscan monastery had me smirking over their raunchy escapades. Is that Mel Brooks lurking in the background there?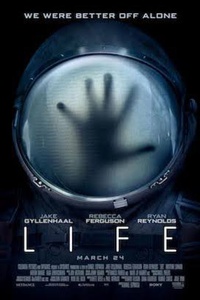 6. Life
Yes there is life in outer-space ...and you wish there wasn't!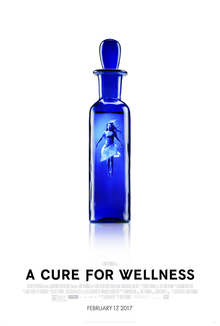 7. A Cure for Wellness
Have a drink of that strange fluid kept in a cobalt bottle and see what happens!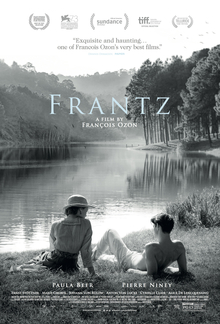 8. Frantz
François Ozon's film about a young German woman whose fiancé has been killed in World War I.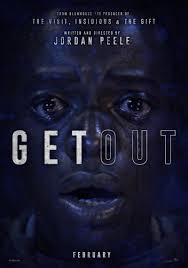 9. Get Out
Join Chris and Rose for a weekend at Rose's folks in their lavish upstate New York mansion. Things aren't quite what they seem. Should we get out?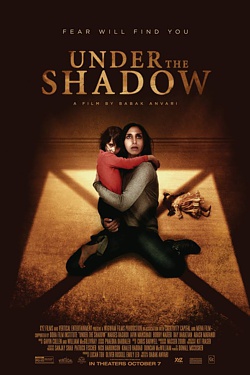 10. Under The Shadow
Forget David Lowery's odd "A Ghost Story" and indulge in this one instead. Mother and daughter struggle to cope with the terrors of the post-revolution, war-torn Tehran of the 1980s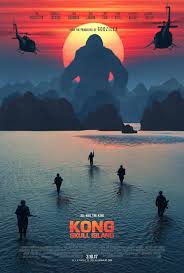 11. Kong: Skull Island
Kong just keeps getting bigger and I just keep regressing into boyhood enjoyment with films like this.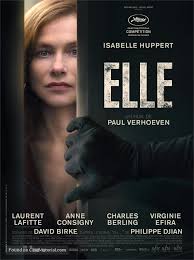 12. Elle
It is a French mind-boggling take on a rape!

Movies that I have seen and wish I hadn't!
Mother ( Mother F*#ker more like it!)
War on Everyone ( Some-one declare War on these two guys ...please!)
A Ghost Story ( Only for those who like watching grass grow. )
Atomic Blonde ( Nuke this one! )
Ghost in the Shell ( Even Scarlett Johansson can't salvage this one!)