The Roots and Blues Hour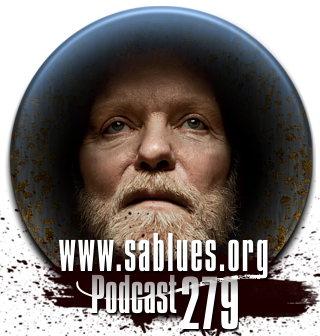 Podcast 279
from
www.sablues.org
PLAYLIST: ARTIST - ALBUM - TRACK.
1 Gregg Allman* - Low Country Blues - I Believe I'll Go Back Home.
2 Emily Barker - Sweet Kind Of Blue - More!
3 Chris Bathgate - Dizzy Seas - Beg.
04 Chastity Brown - Silhouette of Sirens - Wake up.
5 Chris Stapleton - From A Room Volume 1 - Broken Halos.
6 Jade Jackson - Gilded - Good Time Gone.
7 Dan Auerbach - Waiting on a Song - Shine on Me.
8 Shawn Williams - Shadow - You Got Some Growin' Up To Do.
9 Justin Townes Earle - Kids in the street - Champagne Corolla.
10 Rachel Holder - You Only Call Me When You're Drunk.
11 Martin Harley & Daniel Kimbo - Static in the Wires - Feet Don't Fail.
12 Dan Baird and Homemade Sin - Rollercoaster - Let it shine.
13 Days Indoors - Dusty Road - Draw The Line.
14 Donnarumma - Love Your Man.
15 The Flatliners - Inviting Light - Mammals.
16 Los Straitjackets - What's So Funny About Peace, Love and Los Straitjackets - Heart of the City.
17 Peter 118 - Radio.
*pictured
Audio Stream Quality: MP3 CBR 44100Hz 320kbps.
DOWNLOAD
to your mobile media device.

Podcast 279. June 2017's edition of THE ROOTS & BLUES HOUR
featuring Chastity Brown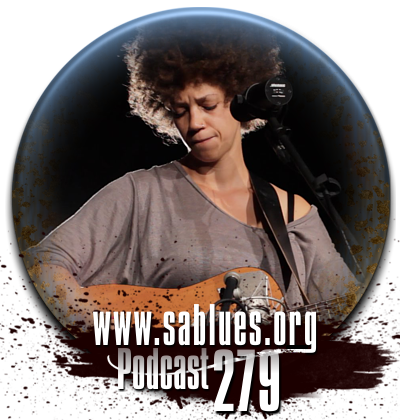 Trigger warning!
Chastity and Shawn artistically let fly with some expetives!
Chastity Brown - Wake Up (Live on The Current)
Subscribe to SA Roots& Blues
(It's FREE) and obtain your 'user name' and 'password' to the 'Subscribers' page and download the latest quality MP3 podcasts to your Player!
'The Roots and Blues Hour'
Once a month Jerome Douvendahns presents a rich mature selection from the genres of roots, alt. country, blues, folk and indie alt. rock. Each podcast highlights new and recent releases from these genres. Podcast duration is about an hour.
Thanks to the musicians, promoters and distributors who have allowed us to present their music.