The Roots and Blues Hour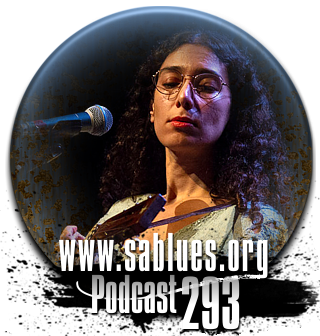 Podcast 293
from
www.sablues.org
PLAYLIST: ARTIST - ALBUM - TRACK.
1 Emily Burgess - Are We in Love - All I Wanna Do Is Love You.
2 Amelia White - Rhythm of the Rain - Little Cloud over Little Rock.
3 Kevin Morby - City Music – Crybaby.
4 Jen Cloher - Jen Cloher - Kinda Biblical.
5 Susan Cattaneo - The Hammer & The Heart - Does My Ring Burn Your Finger.
6 Bedouine* - Bedouine - Dusty Eyes.
7 Allison Moorer & Shelby Lynne - Not Dark Yet - The Color of a Cloudy Day.
8 Kyle Carey - The Art of forgetting - Tell Me Love.
9 Freschard & Stanley Brinks - Midnight Tequila - Success
10 King King - Exile and Grace - Tear It All Up.
11 Laura Cortese & The Dance Cards - California Callin – Stockholm.
12 Rob Lutes - Walk In The Dark - A Little Room
13 Reuben Koops - Higher Ground EP - Higher Ground.
14 Son Volt - Ballymena - Ballymena.
15 Anna St.Louis - First Songs - Keep Walking.
16 Janie Barnett & Blue Room - You See This River - Buy That Thing.
17 Zachary Richard - Gumbo - It might be love.
18 Emily Burgess - Are We in Love - Til I Get to Call You My Own.
*pictured
Audio Stream Quality: MP3 CBR 44100Hz 320kbps.
DOWNLOAD
to your mobile media device.

January 2018'sedition of
THE ROOTS & BLUES HOUR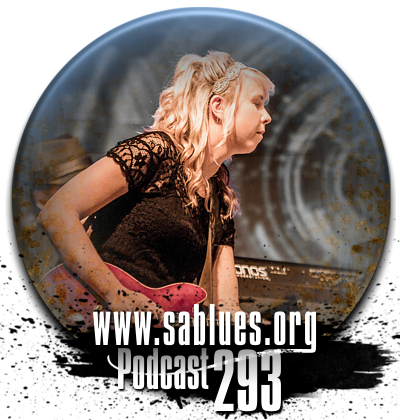 Featuring Emily Burgess.
Subscribe to SA Roots& Blues
(It's FREE) and obtain your 'user name' and 'password' to the 'Subscribers' page and download the latest quality MP3 podcasts to your Player!
'The Roots and Blues Hour'
Once a month Jerome Douvendahns presents a rich mature selection from the genres of roots, alt. country, blues, folk and indie alt. rock. Each podcast highlights new and recent releases from these genres. Podcast duration is about an hour.
Thanks to the musicians, promoters and distributors who have allowed us to present their music.