10th Anniversary Podcast Special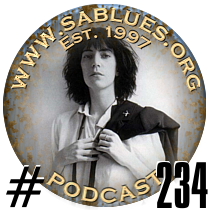 Podcast 234 from www.sablues.org
10th Anniversary Podcast Special
Fats Domino, Procol Harum, The Trogs, Spencer David Group, Them, Patti Smith*, John Lee Hooker, Van Morrison, Genisis, King Crimson, Eric Burden and The Animals, British Beat, Graham Parker and The Rumour, Big Audio Dynamite, Blind Faith, Traffic, Steve Winwood, Levon Helm, JJ Cale, Van Morrison, Ry Cooder, Richard and Linda Thompson*, Sam and Dave, Elmore James.

Way back in July of 2013 in podcast 188 we embarked on a certain exploration and in this podcast we continue that exploration. Instead of presenting selected tracks from recent roots and blues releases as we normally do, we are going on a mind trip!
We are journeying deep into the mind and memory banks of our podcast producer David Stoeckel. Yes we are going back in time to his formative years. We delve deep into those dark secluded spaces of his subconscious mind to reveal the music that has been indelibly stamped on his psyche. We seek out that which has irrevocably shaped his aesthetics in music!
*pictured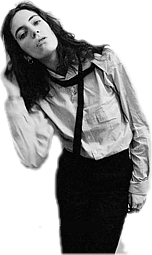 Audio Stream Quality: MP3 CBR 44100Hz 320kbps.
DOWNLOAD
to your mobile media device.

G-l-o-r-i-a
. View our tribute to the 40th Anniversary of Horses
Thanks to the musicians, promoters and distributors
who have allowed us to present their music.
10th Anniversary Podcast Special
Podcasts from sablues.org have been transmitted into cyberspace now for over 10 years. Yes we have been adding to the cyber clutter and an information overload for a decade now.
What a journey! …and it is all there in the archives of past podcast. Yes over 200 podcasts for you to download and exceed your monthly download limit. Just follow the links at sablues.org.
Podcast 234 featuring: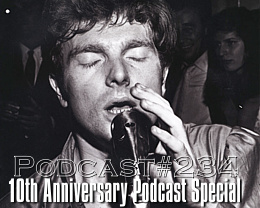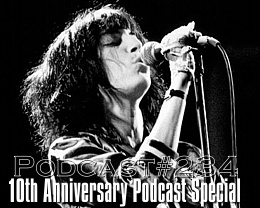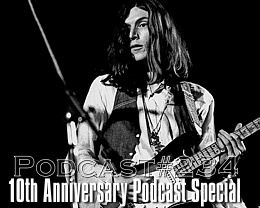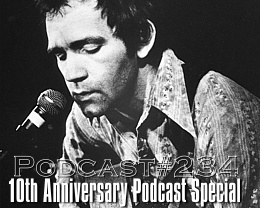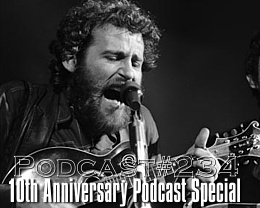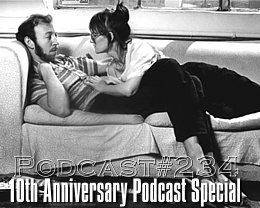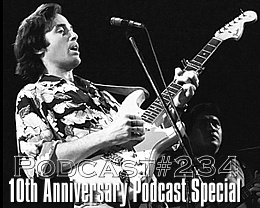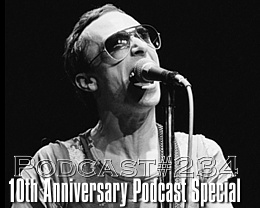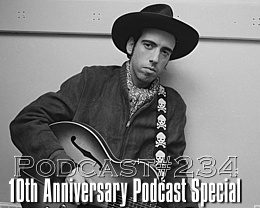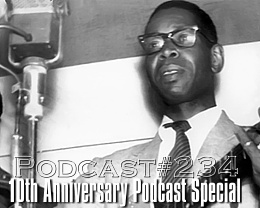 ...and many more!
Subscribe to SA Roots& Blues
(It's FREE) and obtain your 'user name' and 'password' to the 'Subscribers' page and download the latest quality MP3 podcasts to your Player!
'The Roots and Blues Hour'
Once a month Jerome Douvendahns presents a rich mature selection from the genres of roots, alt. country, blues, folk and indie alt. rock. Each podcast highlights new and recent releases from these genres. Podcast duration is about an hour.