The Roots and Blues Hour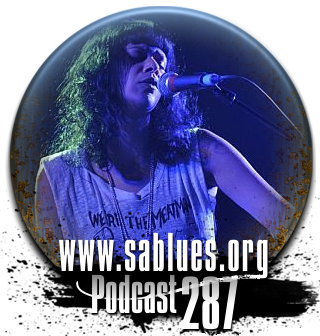 Podcast 287
from
www.sablues.org
PLAYLIST: ARTIST - ALBUM - TRACK.
1 Hiss Golden Messenger - Hallelujah Anyhow - Domino.
2 Joana Serrat - Dripping Springs - Western Cold Wind.
3 The Deep Dark Woods - Yarrow - Up On The Mountaintop.
4 Shilpa Ray* - Door Girl - Morning Terrors Nights of Dread.
5 JD McPherson - Undivided Heart & Soul - Desperate Love.
6 Lilly Hiatt - Trinity Lane - Rotterdam.
7 Angus & Julia Stone - Snow - Snow.
8 Escondido - Darkness (Single).
9 Porter Union - Porter Union - Don't Look At Me.
10 Fleur Green and The Keepers - When The Tide Rushes In - Nadia.
11 Cal Williams Jr & Kory Horwood - Winter Dove - I Can't Feel at Home.
12 Radney Foster - For You To See The Stars - Howlin'.
13 Kaurna Cronin - Euphoria, Delirium & Loneliness - Selling Dreams.
14 Kris Delmhorst - The Wild - Lonely West.
15 Lynn Jackson - Follow That Fire - Ghost.
16 The Last Revel - Hazard & Fate - Blind In The Ray.
17 The War on Drugs - A Deeper Understanding - Thinking Of A Place.
*pictured
Audio Stream Quality: MP3 CBR 44100Hz 320kbps.
DOWNLOAD
to your mobile media device.

Podcast 287. October 2017's edition of THE ROOTS & BLUES HOUR
featuring Kaurna Cronin.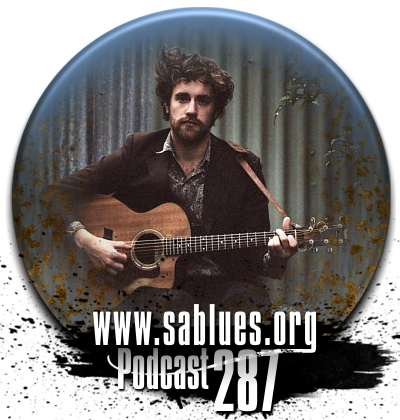 Subscribe to SA Roots& Blues
(It's FREE) and obtain your 'user name' and 'password' to the 'Subscribers' page and download the latest quality MP3 podcasts to your Player!
'The Roots and Blues Hour'
Once a month Jerome Douvendahns presents a rich mature selection from the genres of roots, alt. country, blues, folk and indie alt. rock. Each podcast highlights new and recent releases from these genres. Podcast duration is about an hour.
Thanks to the musicians, promoters and distributors who have allowed us to present their music.