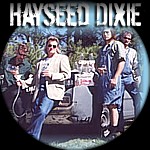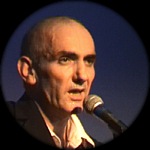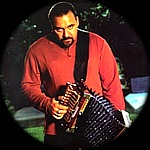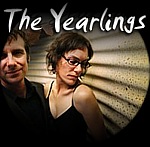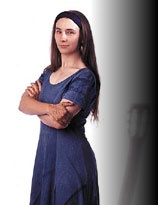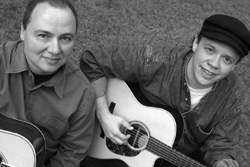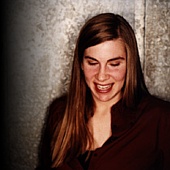 Roots Country Americana ...on the web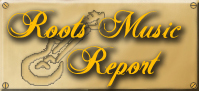 Radio Airplay Charts:
Roots Blues Country Charts

TOP 40 AMERICANA AIRPLAY LIST
Weekly play counts of 70 radio stations. This chart is an album-based chart for new releases of roots music.

Web Radio at
http://www.twangtownusa.com/
What music's on ...


The Planet
searches out good, heartfelt, inspiring music from around the world.

The Music Show
music, interviews and information about the latest developments in music.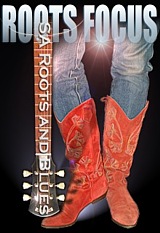 Email
'Root Links' to SARB.

...why it's Cindy's boots!