Rewind 2014!
As 2014 draws to an end I thought I would appraise the albums that have been released over the year and present my list of
THE TOP ALBUMS OF 2014.
My top 3 albums of 2014.
1. The Deliines - Colfax.
Sparse, forlorn and intimate. I've travelled down Colfax Avenue many many times this year.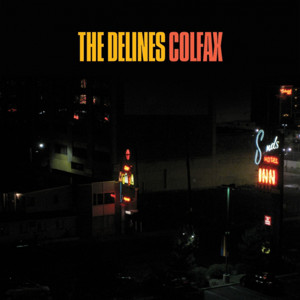 2. The War on Drugs - Lost in a Dream.
If you haven't journeyed through Granduciel's soundscapes, then you have missed a captivating trip!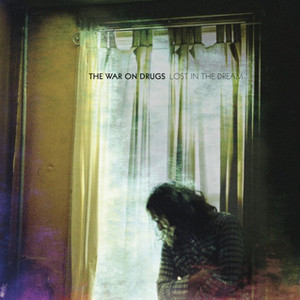 3. Lucinda Williams - Where the Spirit Meets the Bone.
Vitriolic and vulnerable! It is the venerable Lucinda offering a double dose of emotional and engaging vignettes.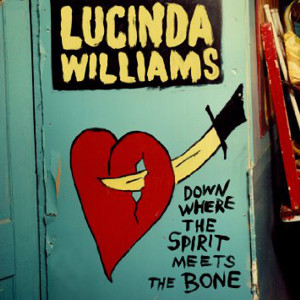 Appraising the blues genre:
Top Blues Album of 2014:
Thorbjorn Risager and The Black Tornado - Too Many Roads.
Watch out! There is a rough and raunchy energy descending on us from the north. Chicago? St Louis? Detroit? No it's Denmark!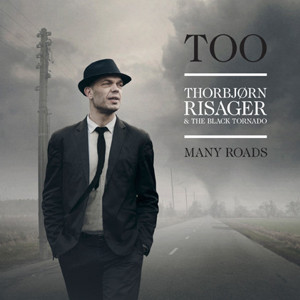 Top Australian Blues Album of 2014:
Steve Tallis – The First Degree.
Shaman of the blues! Skip McDonald helps cast a magical spell!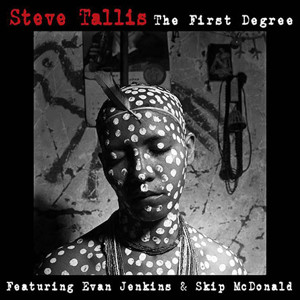 Top Local Blues Album:
Lazy Eye - House of Trouble.
A trio going from strength to strength and sweeping all before them!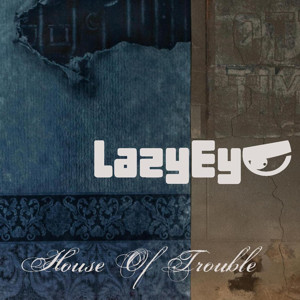 Considering the roots genre:
Top Roots Album of 2014:
Deliines - Colfax.
Put the gritty song writing of Willy Vlautin together with the intimate vocals of Amy Boone and you have a remarkable record.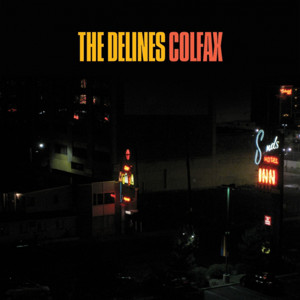 Top Australian Roots Album of 2014:
Russell Morris - Van Diemen's Land.
It is about time a singer songwriter tapped into Australia's rich and notorious past and presented it with a appealing blend of blues, roots and rock.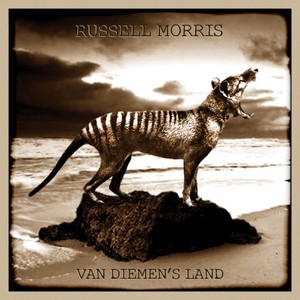 Top Local Roots Album of 2014:
The Yearlings - All The Wandering.
Understated. Sometimes less is more. Soak it up and you will see what I mean.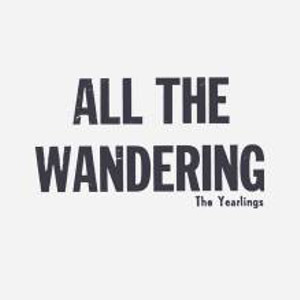 Top International Album:
Jean Louis Murat - Babel.
I have no idea what this enigmatic Frenchman is singing about but when his vocals are combined with the delights of The Delano Orchestra …who cares!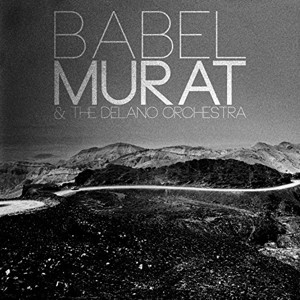 Best Live Album:
Hazmat Modine - Live.
8 live tracks made over the last 10 years in 5 countries. It is about time they headed down-under for Womad!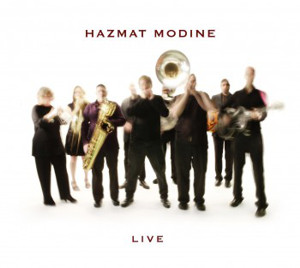 Best Instrumental:
Bill Frisell - Guitar in The Space Age!
It's Frisell's tribute to some of the guitar music of the late '50s and early '60s. Here is a jazz guitarist who transcends the music genre boundaries and occasionally dips into the blues. On this album the sound swells and breathes as it revitalizes some standards from the surf rock era.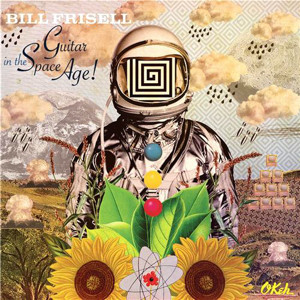 This is my list of top albums for 2014 as of 5:15pm on this the13th day of December 2014.
I'm more than lightly going to remember an album that I've neglected and re-consider the list
...or reappraise the order and shuffle things around a bit!
THIS SPACE BELOW IS RESERVED FOR FEEDBACK
FROM SUBSCRIBERS WHO WISH TO FORWARD THEIR TOP ROOTS AND/OR BLUES ALBUM/S OF 2014.
Email to
sablues@sablues.org
TOP 10 ALBUMS by Servaas Hofman
1. John Fullbright - Songs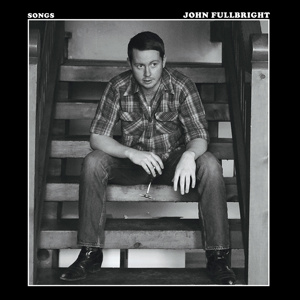 2. Sturgill Simpson - Metamodern Sounds In Country Music
3. Robert Ellis - The Lights from the Chemical Plant
4. Lucinda Williams - Down Where the Spirit Meets the Bone
5. Jonah Tolchin - Terms of my Surrender
6. Chuck Prophet - Night Surfer.
7. Justin Townes Earle - Single Mothers
8. Hurray for the Riff Raf - Small Town Heroes
9. Matt Harlan - Raven Hotel
10. The Delines - Colfax - Decor
Bubbling under:
11. Dave McGraw & Mandy Fer - Maritime
12. Hiss Golden Messenger - Lateness of Dancers
13. Ryan Adams - Ryan Adams